The UK Travel Retail Forum (UKTRF) is the leading membership organisation for the UK's travel retail industry. Its principal remit is to promote the travel, travel retail, aviation and duty-free industries, and respond to legislative and regulatory provisions likely to impact these sectors. The Forum has been an influential voice for the industry since its foundation in 2000.
UKTRF has over 50 members, including most major UK airports (including Heathrow, Gatwick, Manchester and Bristol), regional hubs (such as Liverpool, Glasgow, Southampton and Belfast International airports), travel retailers (such as World Duty Free, WH Smiths and Boots), food and beverage outlets  (Wetherspoons, The Restaurant Group, SSP), ferries, ports, international train operators, and many producers and iconic brands associated with travel retail, such as Pernod Ricard, Bacardi and Harrods.
Its membership has grown rapidly in recent times as a result of businesses seeking advice on UK specific regulations post-Brexit, and because of the COVID-19 pandemic – which proved the crucial value of non-aeronautical forms of revenue such as retail and duty-free sales.
The Forum's secretariat is operated by the consultancy Penta (formerly Hume Brophy), who have specialised in transport and travel retail for over fifteen years.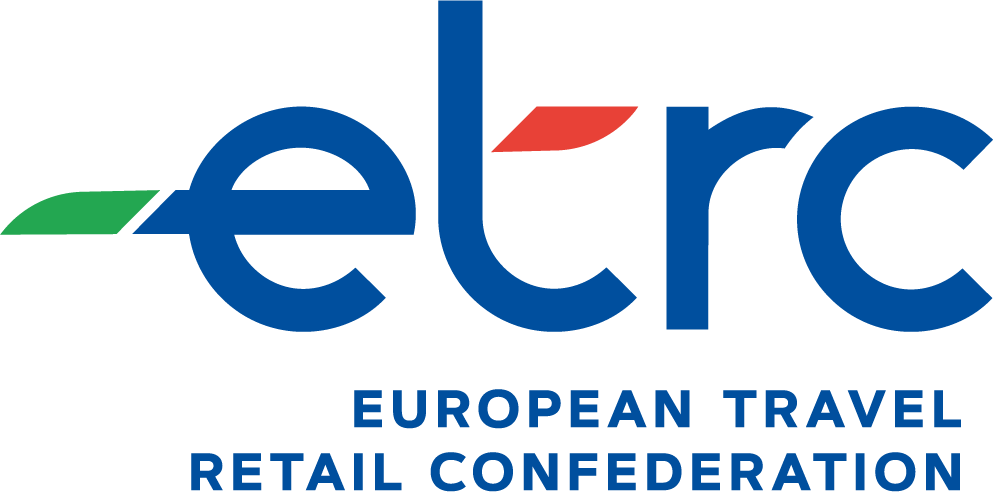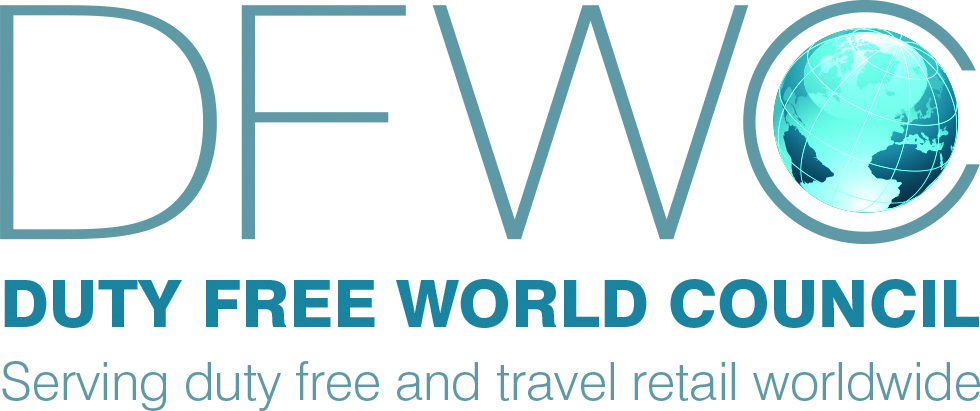 As a national association, UKTRF is a member of the European Travel Retail Confederation (ETRC), Europe's regional association for the duty-free and travel retail industry. It also supports the world of the Duty Free World Council (DWFC), the global voice for the duty- and tax-free industries.
Together with ETRC, DFWC and many other associations, UKTRF works to highlight the crucial role of travel retail in the aviation and travel sectors. Together, we seek to represent the interest of our members and promote the sector at the national, regional and global level.
UKTRF has long been an excellent forum for organisations with a stake in international travel to network and engage with industry peers. The Forum meets in central London, including at an in-person Annual General Meeting. It also holds a monthly whole-membership virtual meeting where members can update on their growth (anecdotally or with data) and benchmark it against their industry peers.
As subscribers to ETRC, UKTRF members also receive an invitation to the flagship annual ETRC Business Forum, another excellent opportunity to network, in addition to other benefits.
Each week, the secretariat sends a comprehensive weekly newsletter, detailing all international and national changes to travel restrictions, relevant parliamentary and political developments from the week, and a range of insightful news stories and research pieces. When necessary and useful, we also provide briefing notes and summaries – for instance relevant appointments to the UK government and incoming pieces of legislation – to help members navigate incoming changes. We also respond to ad hoc member requests for data, advocacy support and information.
As evidenced most recently during the COVID-19 pandemic, we believe that speaking to external sources such as the government and the media with one voice is always more effective. Having an industry-wide position on policy issues has become particularly crucial post-Brexit, to ensure the needs of the UK industry and its unique set of circumstances are considered. The UKTRF secretariat proactively and reactively engages with government on behalf of the Forum on a variety of issues.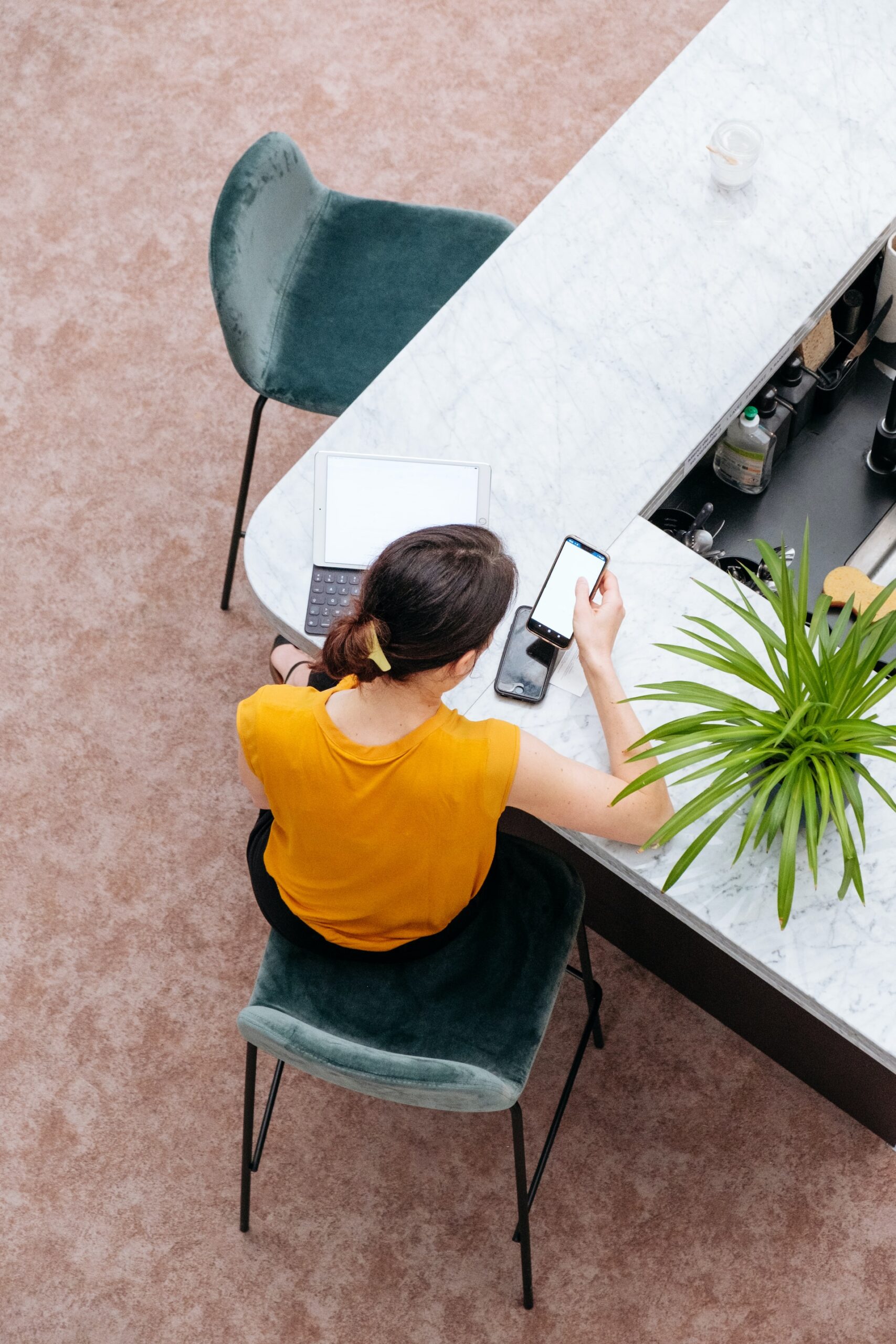 Current Members and Structure
UKTRF's priorities and workstreams are directed by a Board, comprised of industry experts. This comprises of members representing airport operators, retail operators, ferry operators, tobacco producers, alcohol producers, concessions and inflight services. Its Board is elected by the wider membership each year at the Annual General Meeting.
UKTRF is led by an unpaid Chairperson. The current Chair of UKTRF is Nigel Keal.
Nigel has more than three decades' experience in travel retail, including 15 years at leading retailer Dufry, where he was Procurement Director and then Global Commercial Director, until 2021.
The UKTRF secretariat is operated by the consultancy Penta, the global stakeholder solutions firm. Cameron Gray, Managing Director for Strategy at Penta London, is UKTRF's Secretary General.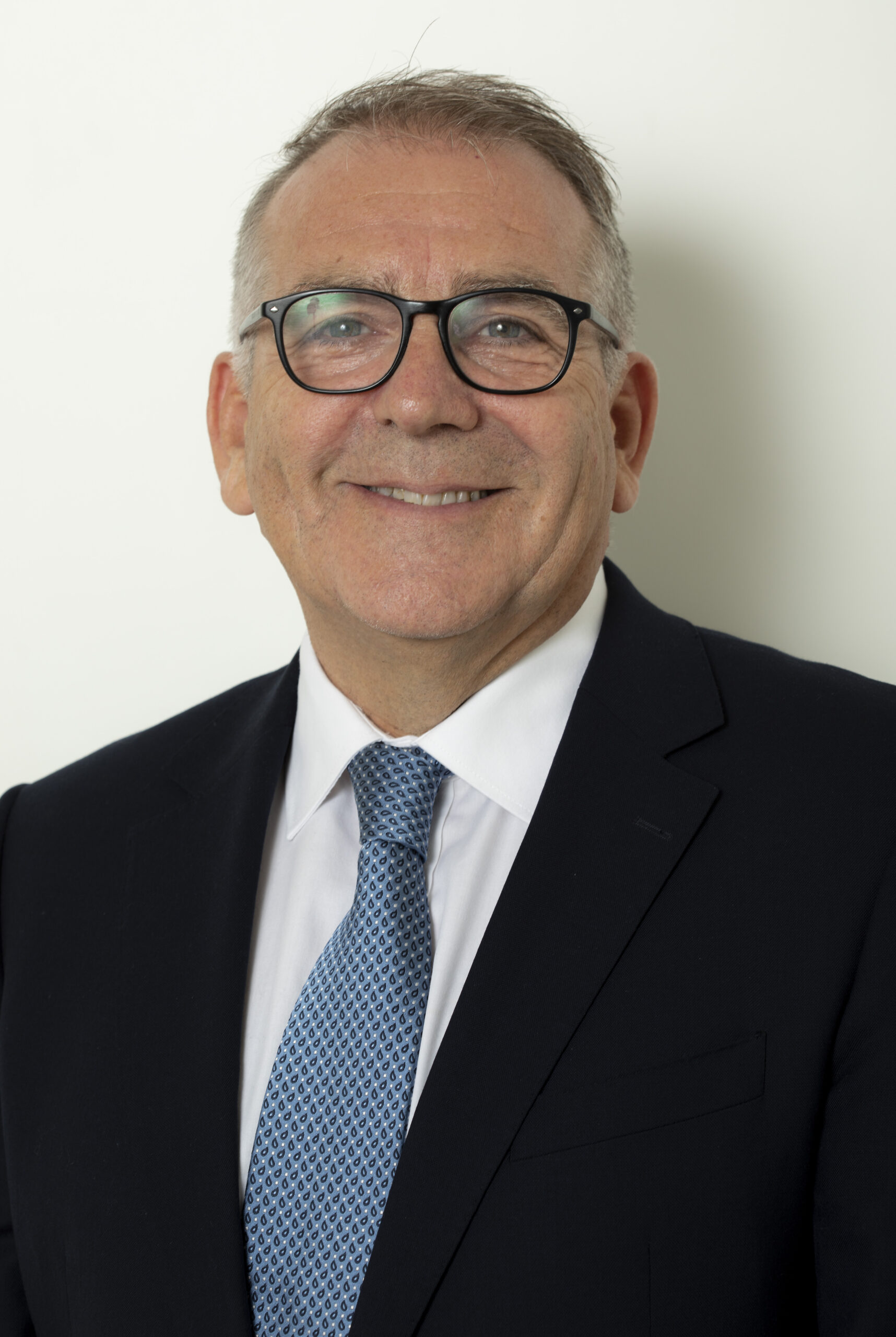 If you are a business or fellow association with a stake in the travel, aviation or travel retail industries, and would like to hear more about the work of the Forum and how it can support your interests, please click the button below.
All membership fees are benchmarked against other member organisations of a similar size and nature. Given the delicate nature of the travel recovery, individual circumstances are also considered where necessary.